Underdon Mitchell Swepson ready for Pakistan challenge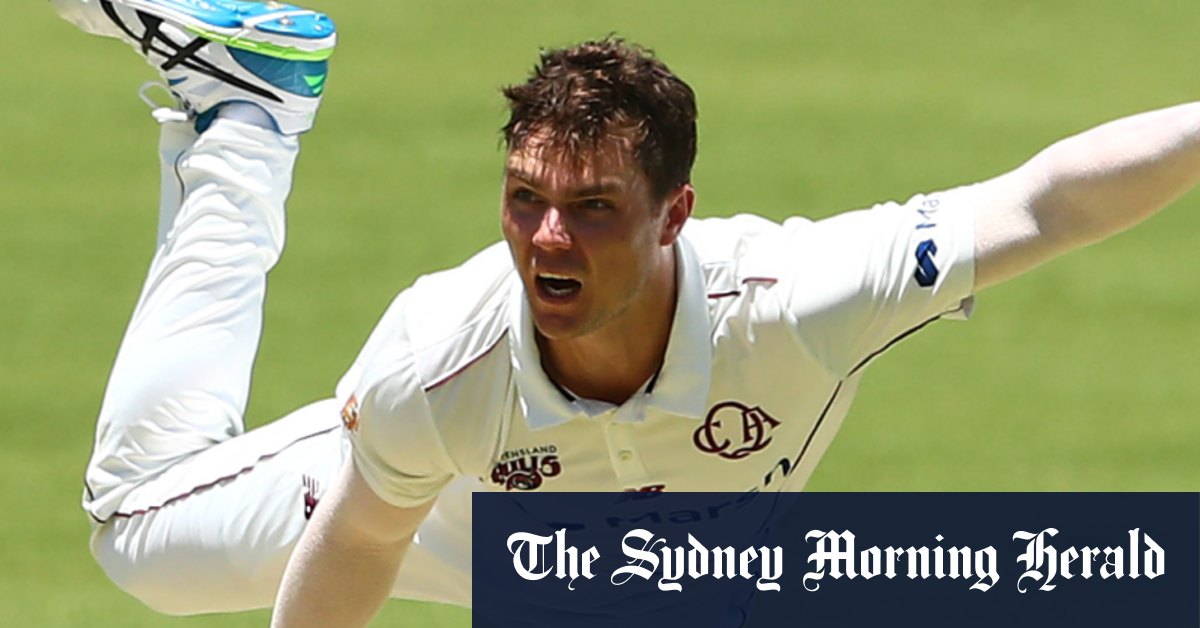 The man vying to become Australia's second spinner on the upcoming Pakistan tour has managed just two overs with a red ball in two months, but Mitchell Swepson isn't fazed by the prospect of being dumped alongside by Nathan Lyons.
Touring third spinner Ashton Agar hasn't played a first-class game this season, having come straight out of the Twenty20 World Cup and the Big Bash before joining the Australian T20 squad for the current series against the Sri Lanka.
Australia's top-ranked whiteball thrower, Adam Zampa, did the same. He hasn't played a top-class game in over two years.
Swepson, Lyon's unused concussion and COVID-19 sub for the Ashes, described the twilight zone of being in an extended Australian squad with little chance of playing as "the new normal".
"It's definitely a game of patience," Swepson said Thursday.
Swepson's preparation for the Pakistan tour included a few impromptu net sessions with fellow Queenslander Marnus Labuschagne.
"We had a little break after the Big Bash was over where I was able to have a few bowling sessions at Marnus and some of the guys from the Bulls team on some wickets that we dusted off," Swepson said.
Loading
Much of the preparation had to be Sheffield Shield's recent game against NSW at the Gabba. But a low-scoring game on setter-friendly ground limited Swepson to just two overs in the first set and none in the second as Queensland lost.