The legendary glovemaker who defined an era of Australian cricket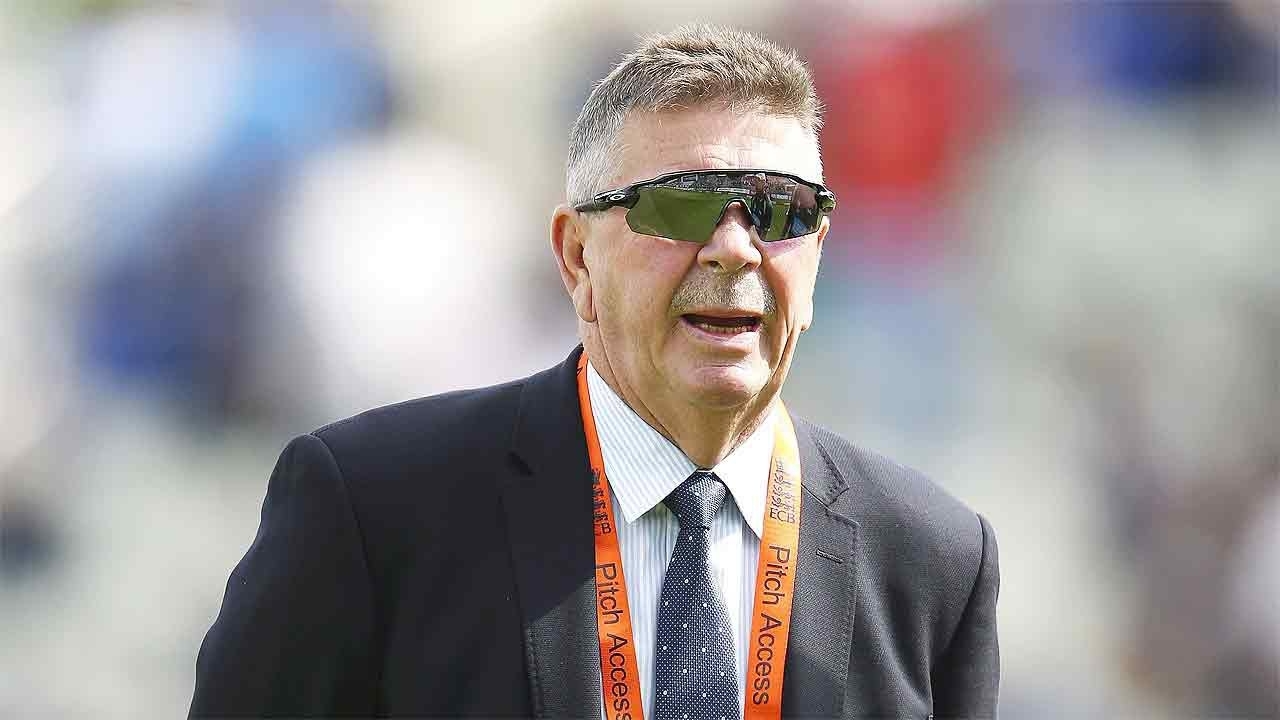 Anyone who believes that Rodney Marsh was nicknamed Bacchus (the Roman god of wine and partying) because of his penchant for Foster lager will be disappointed. The reason is unfortunately more prosaic. The train Marsh and his companions were traveling in was making a long, unscheduled stop (it was pre-Kerry Packer wealth) and from the window all anyone could see was half the name of the station. It was Marsh. When the trainees finally moved, they saw the full name: Bacchus Marsh!
Rodney Marsh (96 tests, 355 catches and stumps) will remain a scintillating name no matter who scores how many runs and takes how many catches, as he was part of the group that paved the way for Australia's cricketing superstar. It's hard to imagine an Australian Test team losing four out of four Tests in a series in South Africa and then losing the Ashes at home 0-2. This is exactly where Australia was when the new Australia, led by Ian and Greg Chappell, Marsh, Doug Walters, Dennis Lillee and Jeff Thomson, took charge.
Lawry resigned towards the end of the Ashes series and Australia (aside from the Packer era where a combination of third and fourth XIs played for the country, the others including Marsh playing for a TV station owner) never never suffered such indignities. The line "Marsh caught upset Lillee" in scorecards has become a legend and many would have remembered the prescient statement of an obscure French general after Hitler forced the French army to surrender in 1940: " the wheel spins".
After England largely defeated Australia in 1970-71, they returned with five fast bowlers managed by Bob Willis, believing Dennis Lillee would be out of form. Not only was he fit, but Australia had found another speedy, previously unrecognized bowler: Thomson. Who would open the bowling for Australia? On the first try, Ian Chappell imagined it would be Lillee, of course, with medium-fast Max Walker in the wind then, Thomson, first change.
After the first over, Chappell suddenly had a change of heart and threw the ball to Thomson. Chappell, who had recently played John Snow, Peter Pollock and Mike Proctor, had never seen anyone ride so fast into the wind. Lillee and Thomson blew England away. Marsh, far behind the stumps, shouted as he held on to Thomson, "It hurts, but I like it." Seeing him tape his fingers and then put on his wicket-keeping gloves, a teammate asked, "Bacchus, when's your fight?" Of the early Tests of the 1974-75 series, Australia won four and lost the sixth by just one set because Lillee did not play and Thomson was injured early.
Related News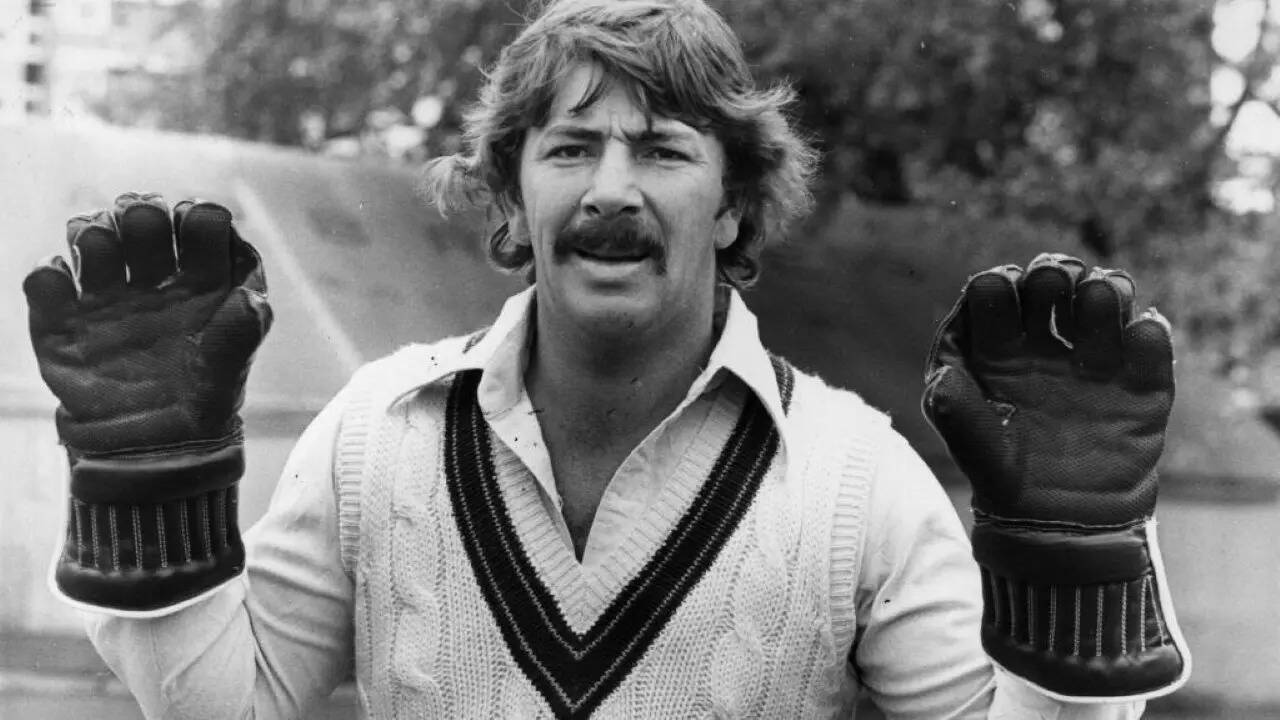 Australian cricket legend Rod Marsh has died aged 74
It wasn't just one series. The following winter West Indies led by Clive Lloyd and comprising Roy Fredericks, Gordon Greenidge, Lawrence Rowe, Alvin Kallicharan, Vivian Richards, Andy Roberts and Michael Holding lost 1-5 to the Australians. Behind the stumps, Marsh pocketed all the edges.
There were those who saw Marsh's sloppy work in the 1970-71s and named it "Iron Gloves". Marsh himself, seeing Alan Knott's work on the show, went bareheaded, leaving his baggy green cap behind in the locker room in shame. He would soon become a great keeper and a more than useful batsman.
He is remembered for the 'famous gamble' in the test England came from afar and won, courtesy of Ian Botham, but he is also remembered for shaking his head vigorously when Greg Chappell, then captain, asked his brother Trevor to play under the arm. to secure an Australian victory. According to Marsh, the armpits were sneaky. He was that kind of cricketer.