Growing Greener: Consumers hold Australian businesses accountable for climate change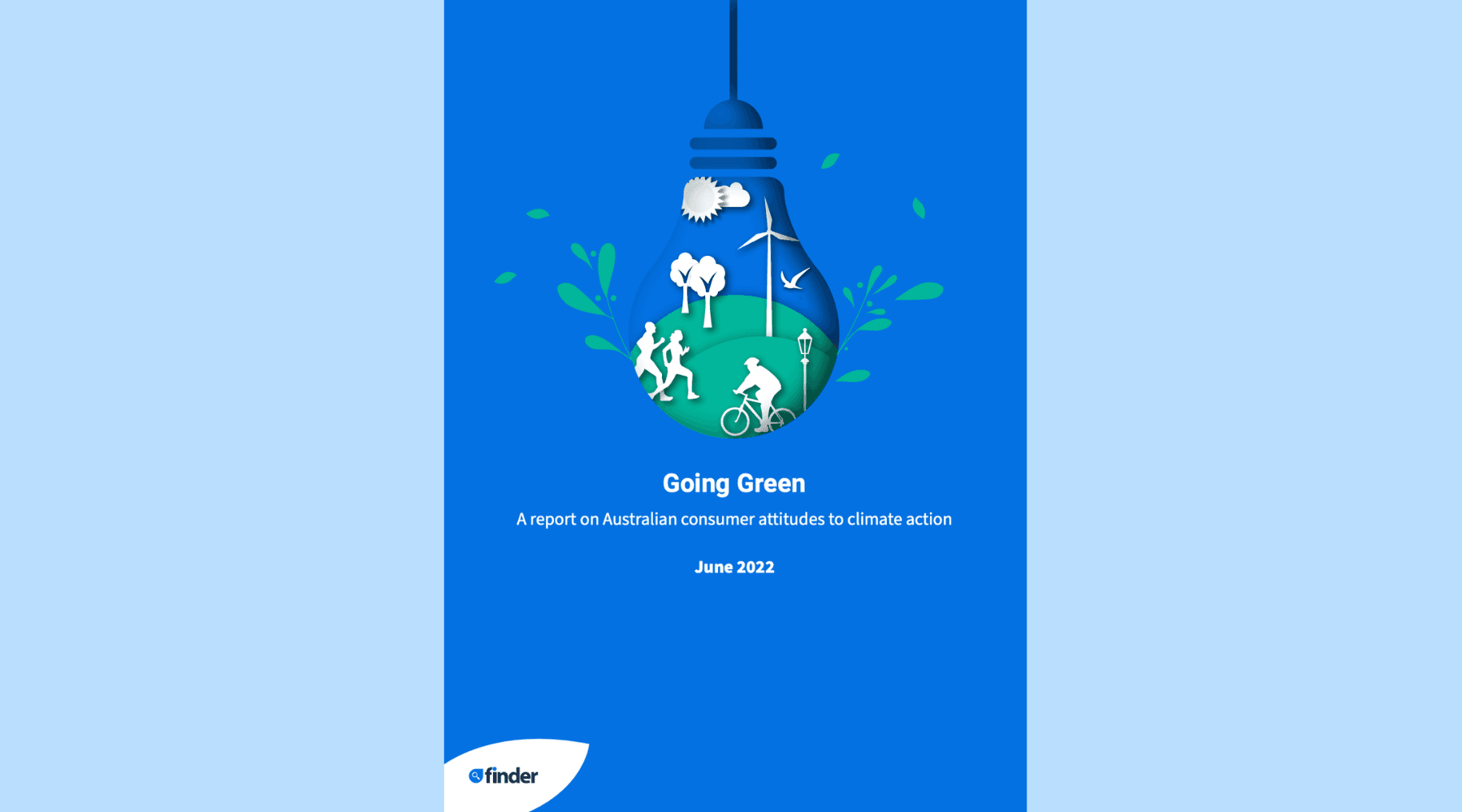 More and more consumers want green products, and a growing number of companies are taking action to fight climate change, according to a new Finder study.
The Finder 2022 Green Consumer Report reveals that 57% of Australians are more aware of their environmental impact since COVID-19.
Almost half (44%) of Australian consumers consider a brand's environmental efforts to be 'very' or 'extremely' important when making a purchasing decision.
The Finder Green Awards shine a spotlight on Australian companies championing sustainability.
Hyundai, Woolworths, Belong and Seed & Sprout lead the effort – all named winners of the 2022 awards, now in their third year.
Amy Bradney-George, editor of Finder Green, says consumers have the power to create positive change in the world.
"We are at an important time when consumers want products that meet their needs while reducing their environmental impact," she said.
"The COVID-19 pandemic and the increasing prevalence of natural disasters have caused people to take a stronger stance against climate change," she said.
Bradney-George said consumers can make small changes that benefit their finances and the planet.
"Consumers have tremendous power when it comes to limiting climate change – by choosing brands that align with their values, shoppers are voting with their wallets."
She said the Finder Green Awards have made it easier to recognize true climate leadership.
"The need for action is greater than ever, and we urge consumers to carefully review the actions and commitments of the companies they spend their money with."
The research found that over the past year, 89% of Australians have reduced their environmental impact in some way, with the most common ways being to use less plastic (59%), to use energy-efficient appliances (42%) and to install energy-efficient appliances. lighting (40%).
Looking to go green with your money? Check out the Finder Green Award winners here