Greek-Australian Migration Exhibition | Mirage News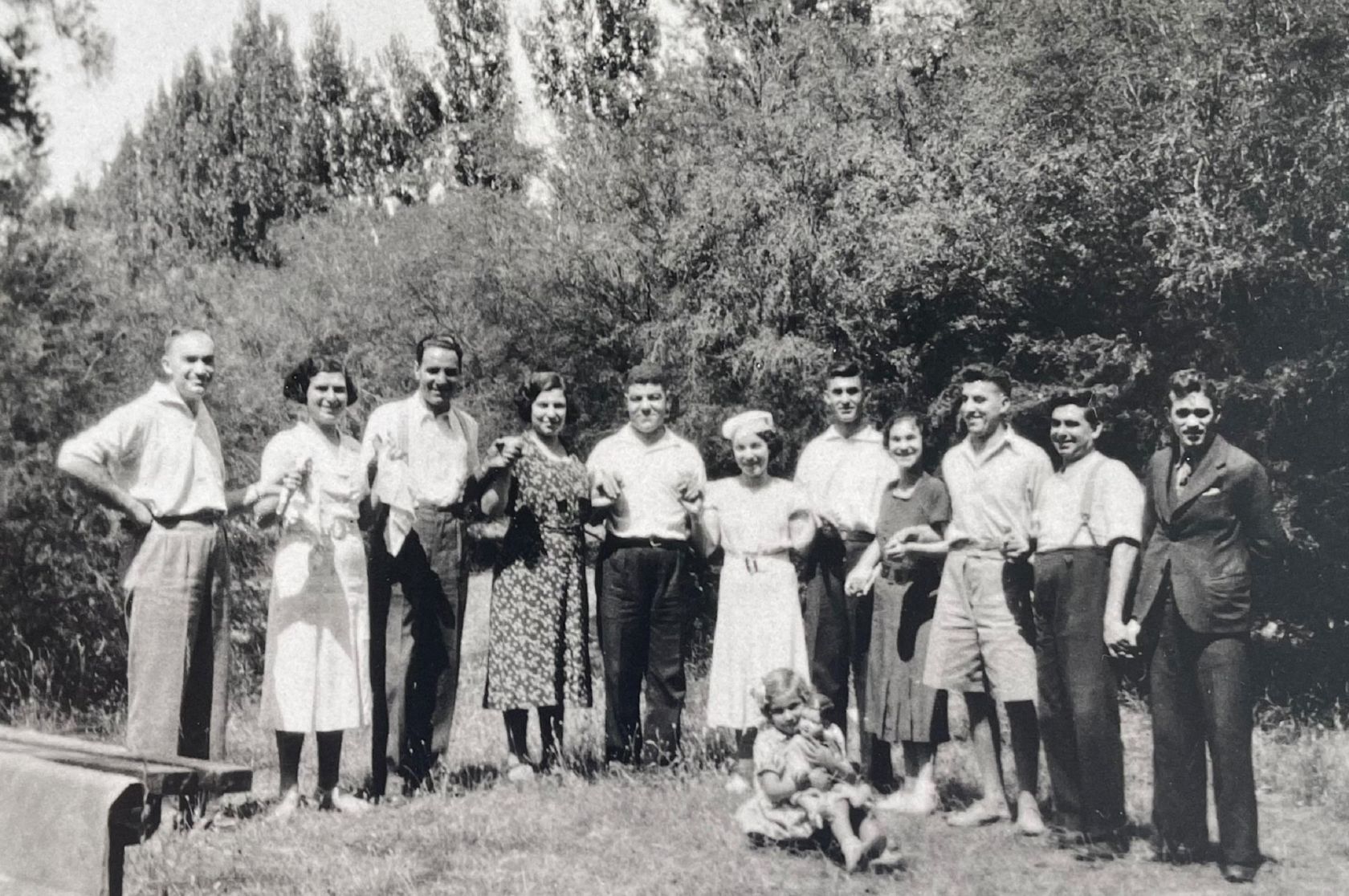 La Trobe University, in partnership with Delphi Bank and the Society for Hellenic Studies and Research, will present Finding Home, an exhibition honoring Greek-Australian migration history.
The exhibition will run from July 18 to October 7 at Delphi Bank, 15 Atherton Rd, Oakleigh.
Featuring a unique collection of artefacts from the Dardalis Archives of the Hellenic Diaspora (Greek Archives) at La Trobe University, Finding Home depicts the long journey of thousands of people forced to leave their homelands in hopes of finding a new home. in Australia.
La Trobe University Vice-Chancellor John Dewar AO said he was proud of the University's involvement in the exhibit.
"La Trobe has a strong connection to Melbourne's Greek community through its research, Greek language program, global sports facilities and community programs," Professor Dewar said.
"Having custody of the valuable Dardalis archives is another way the University is deeply connected to Greek culture – which is why we are delighted to partner with Delphi Bank and the Society for Hellenic Studies and Research to present this exhibition to the public."
La Trobe University acting librarian Jay Glaisyer said visitors will see photographs, costumes, records and journals illustrating Greek culture, heritage and history.
"More than just objects, the exhibition is a celebration of the hardships and achievements of the Greek community in Australia," said Ms Glaisyer.
"The exhibition offers insight into the stories, lives, relationships and spirit of Greek-Australians and invites viewers to reflect on their own life journey."
Delphi Bank Chief Executive Jim Sarris said: "Delphi Bank and its parent company Bendigo Bank are strongly committed to supporting and nurturing ties with Australia's Hellenic diaspora, and this exhibition is a great example of that."
The Greek Archives at La Trobe University comprise a unique collection of over 180,000 items documenting the migration of the Greek community to Australia, Greek history and culture, and the wider Hellenic diaspora.
Donated to La Trobe in 2011, the Greek Archives are of great value to the local Greek community as they showcase their history and contribution to Australia.
/Public release. This material from the original organization/authors may be ad hoc in nature, edited for clarity, style and length. The views and opinions expressed are those of the author or authors. See in full here.