Franchise sales are a warning to Australian cricket and BBL, not an invitation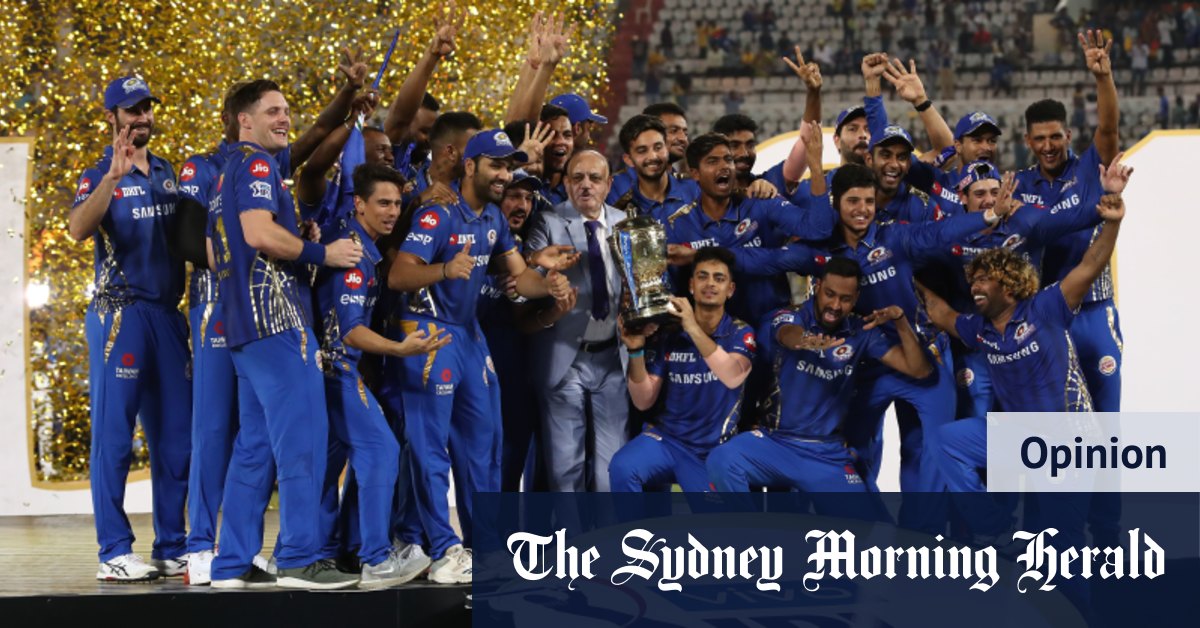 I don't understand why arguments are made, every few years, to sell family money (stakes in cricket) to barbarians at the door (private equity).
Are we willfully blind to the fate of our former public institutions and organizations which have been privatized such as Telstra (Telecom Australia), Commonwealth Bank, Commonwealth Serum Laboratories (CSL Ltd), Qantas, etc. What happened after the privatization, other than the enrichment of a motley team of Gordon Gekkos? Ah yes, higher costs and lower service standards.
Will these altruistic private equity geniuses show us innovative ways to monetize cricket, without affecting its noble soul? Will their goals be to strengthen and develop the game in Australia, or just to worship Mammon? Do we seriously believe that the two are compatible? If they are incompatible, how will their differences be resolved? Will cricket be the winner?
There is nothing coercive in Australian cricket in its arsenal to 'persuade' an uncompromising, disgruntled or recalcitrant franchisee, while IPL franchisees are familiar with the old Indian idiom: 'If you want to live in water, you can't. fight with the crocodile ". Their relations with the BCCI are always cordial.
Loading
We should just stop dreaming of making more and more money and dare I say it, even spending more on core game development. Cut the fabric to suit the purse. It would be interesting to see how much CA money generated over the last ten or two years has gone directly to the development of the game at the grassroots. Former Australia Captains and former CA Directors I have spoken to are adamant that cricket, both state and federal, is increasingly bloated with bureaucracy and overhead costs. Before talking about money depletion or depletion and exploring other sources of funding, cricket should do some soul-searching, conduct a rigorous audit, and publicly share how it spends its money.
Darshak Mehta OAM is the co-founder of cricket-based charities The LBW Trust and The Chappell Foundation. Businessman, investor and philanthropist, he has been an informal advisor to the Australian cricket team on three tours of India.
Sports news, results and expert comments. Subscribe to our Sport newsletter.