Former Australian cricket star Andrew Symonds dies in car crash
old australian
cricket
Star Andrew Symonds has died in a car crash in North Queensland.
Police said Symonds was driving on Hervey Range Road, about 50km from Townsville, at around 11pm yesterday when his four-wheel-drive vehicle left the road and rolled away.
Emergency services attempted to revive the 46-year-old, but he died at the scene.
Patrol Inspector Gavin Oates said the cause of the crash was not yet known.
"It is still under investigation at this stage. Officers from the forensic unit have attended the scene and are investigating and they will prepare a report for the coroner," Oates said.
"The accident was actually heard by people nearby, it was the first people on the spot who alerted the emergency services.
"I believe the driver of the vehicle was ejected from the vehicle during the accident."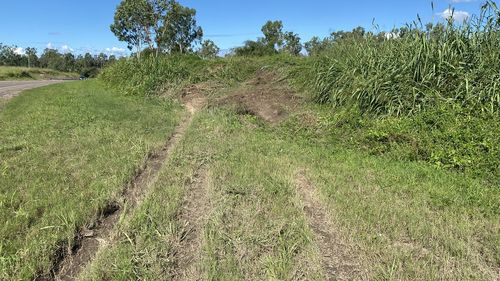 Oates said officers at the scene were not immediately aware it was Symonds.
"Police were dealing with the accident side of things at the time and worked to establish the person's identity later," he said.
Tributes poured in from the cricketing community and Australian leaders for Symonds, a charismatic all-rounder and one of the greatest outfield players the game has seen.
"Australian cricket is shocked and saddened by the news of the death of Andrew Symonds," Cricket Australia said in a statement.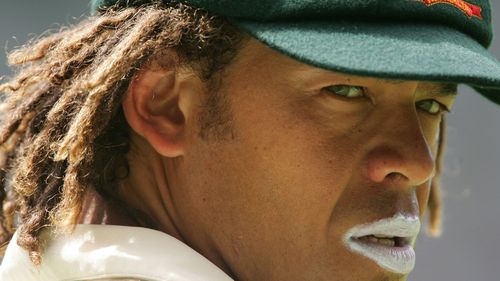 Cricket Australia CEO Nick Hockley said Symonds was "a much loved and admired cricketer".
"He was a prodigious talent from an early age in Queensland with his ability to hit the ball cleanly, his shrewd throw and his brilliant game," he said.
"He will be greatly missed by the Australian cricket community and in particular by his very close friends at the Queensland Bulls where he was a popular and much admired teammate and friend.
"Our thoughts are with his family and friends at this terribly sad time."
Queensland Cricket chairman Chris Simpson said the community and the cricketing world will mourn the loss of Symonds.
"On behalf of Queensland Cricket, we express our deepest condolences to his family and will do all we can to help them," he said.
"It is a heartbreaking loss to his loved ones and his wide circle of friends who stretch to every corner of the cricketing world."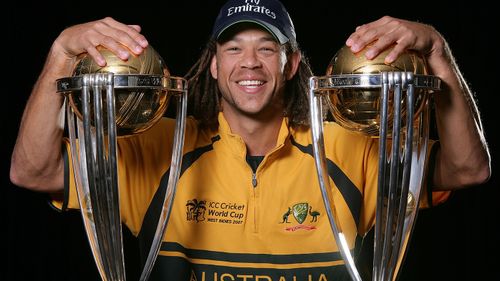 New South Wales Premier Dominic Perrottet said it was "shocking and sad news".
"Such an entertaining player and a great cricket character," Perrottet said.
Queensland Premier Annastacia Palaszczuk also paid tribute to the cricketer.
"Andrew Symonds was an exceptional player – dynamic, entertaining and skillful – who made an unforgettable contribution to Queensland and Australian cricket," she said.
Symonds played 26 Tests for Australia between 2004 and 2008, and 198 one-day internationals, and was a member of two World Cup winning squads in 2003 and 2007.
His death comes just months after the loss of teammate Shane Warne at just 52 and former wicketkeeper Rod Marsh.
His last message was ourning Warne, saying he was, "hoping this was all just a bad dream".