Experts give green light to Will Pucovski's return after head shots and concussion fears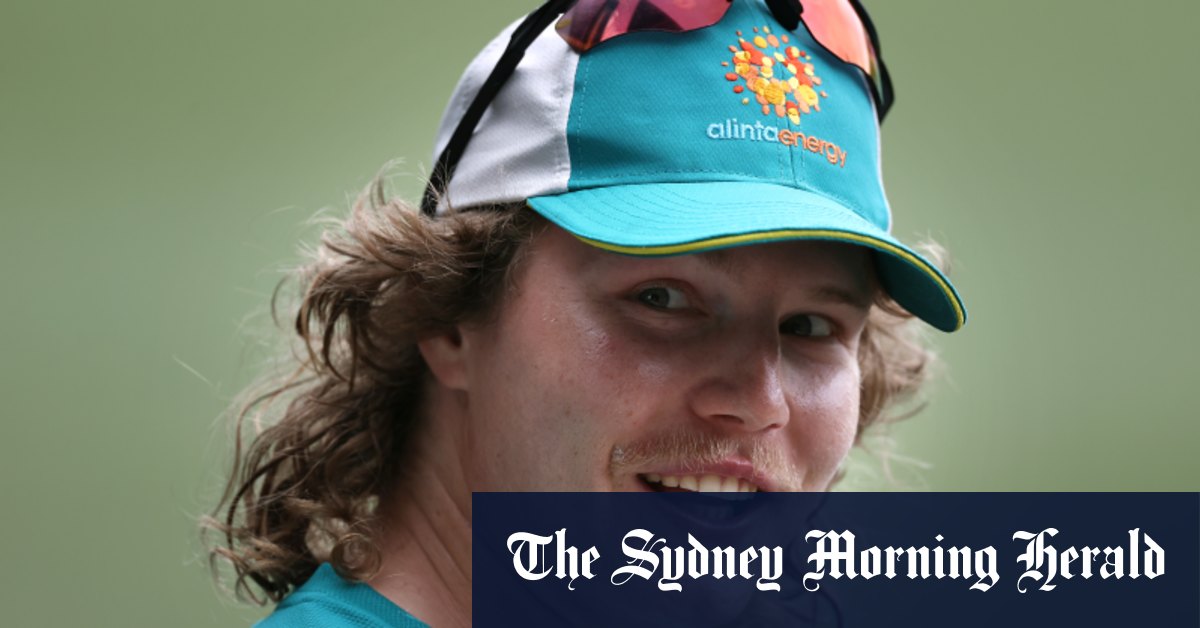 Loading
"Will has taken positive steps in his recovery from his injury in Adelaide. Given that he recovered fully and relatively quickly and following the formulation of the experts' diagnosis, the panel was pleased to support Will in his desire to continue to play," said CV's Dr. Trefor James.
"Concussion management is, by its nature, incredibly complex, and I would like to thank the panel members who provided their support and expertise to enable us to proactively support Will in managing his health and well-being. -be."
Pucovski now has this week's game and potentially a Shield final with the Vics top of the list to look forward to before the end of the domestic season.
Pucovski has played just one top-class game since his lone appearance on the baggy green against India in Sydney early last year. National team chairman George Bailey has said he wants Pucovski to string together a block of games at the lower level before considering him for Test honours.
Pucovski said he will continue to prioritize his mental health and well-being.
"I'm really looking forward to finishing the season in the team," he said.
"It was definitely worth meeting the panel and hearing their perspective on my situation. Managing my health – physical and mental – is something I have to live with moving forward, and I am truly grateful for the support from everyone at Cricket Victoria.