Australian media places Indonesia's capital as Bali in online map error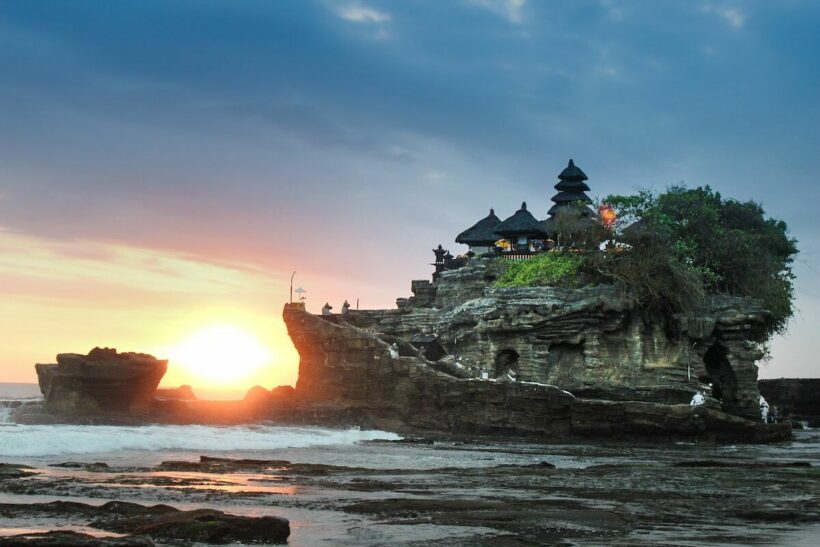 An Australian media had to replace a map it had put online which mistakenly placed the Indonesian capital Jakarta on the island of Bali.
Channel 9 News has drawn ridicule, particularly among Indonesians, after the inaccurate map went viral, according to a report by Coconuts. The report recognizes that for some foreigners, Bali East Indonesia, or for others, it is almost considered a country in its own right. Still, the outlet has been criticized for seemingly needing a geography lesson.
The map as it appears on the site. It has now been replaced by a more accurate version.
9 News was talking about plans for a new indonesian capital, Nusantara, in the province of East Kalimantan, which is expected to slowly replace Jakarta from 2024. The media later uploaded a map showing Jakarta as being on the island of Bali. (For the record, and we're sure you know this, Jakarta is on the island of Java.)
The land on which Jakarta sits slowly crumbled and forced city officials to consider moving to a new location and building a "new Jakarta".
According to the Coconuts report, 9 News also referred to Jakarta as the "former capital" of Indonesia when in fact it is still the current capital. The original story had come from the CNN wire service, but the map was apparently all the work of 9 News. It is understood that it has now been replaced with one that shows Jakarta in its correct location, but the original is still doing the rounds on social media in Indonesia.
According to Coconuts, this is 9 News' second blunder this week, after it used images of adrenaline junkies in Indonesia fleeing a tidal bore in Riau province to depict the tsunami in Tonga. Oh dear…
THE SOURCE: Coconut