Australian enterprises face integration challenges: Adobe Head of Digital – Technology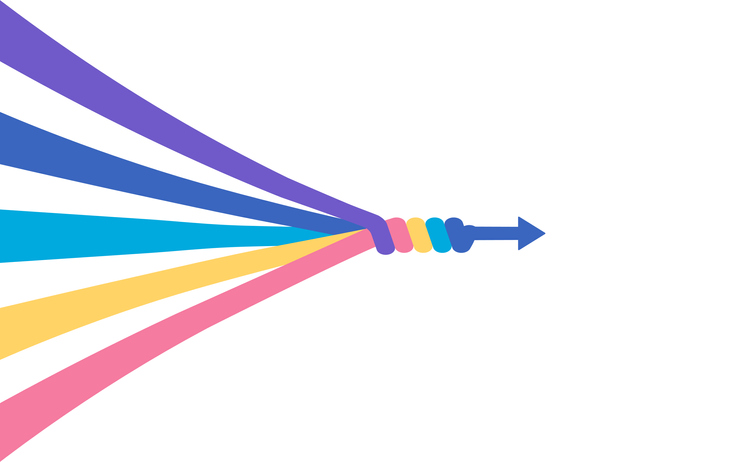 Australian businesses may be more digitally advanced than others around the world, but they still face challenges when it comes to integrating their technology systems.
Adobe's 2022 Digital Trends Report found that the Australian and New Zealand markets are more digitally advanced, with one in three saying simplifying their tech stack is a priority. However, poor integration between technology systems holds back marketing/CX, with 48%.
At the Adobe Summit, Scott Rigby, Chief Technology Advisor and Senior Product Manager at Adobe, told Digital Nation that when Australian companies invested in cutting-edge technology a decade ago, problems arose because having multiple platforms from multiple vendors was not working.
"It becomes very difficult to put tape and rubber bands [technology] In the wings. Fifty-one percent of ANZ businesses said they were experiencing an onboarding challenge," he said.
Although there have been leaders in Australia in terms of technology adoption such as the big four banks, Qantas, Virgin Australia and Telstra, everyone has been lagging behind, Rigby said.
He uses B2B as an example: "The pressure came from the pandemic to change the way they sell and the channels they sell in and to be able to digitize that, they were late to the party.
Rigby said he's seen a massive influx of companies making these technology investments to survive in the market and ensure business continuity.
"We had leaders who helped steer the way and show the benefits of these investments up front. Adding the pandemic to that has dragged a lot of companies into the world of digital customer experience," he said.
What this means going forward according to Rigby is that these Australian companies will continue to be the leaders in their fields globally, but the gap between leaders and laggards will widen.
"This is the 11th year we've been conducting this research and year on year the gaps between several different metrics have widened. Indeed, the leaders continue to do better than in the mainstream, as well as the laggards, so the gap is widening," he said.
"Those who made late investments are being left behind, whether you consider yourself mainstream or you consider yourself a latecomer."