Australian cricket stars risk missing out on 2022 Women's World Cup if COVID-19 hits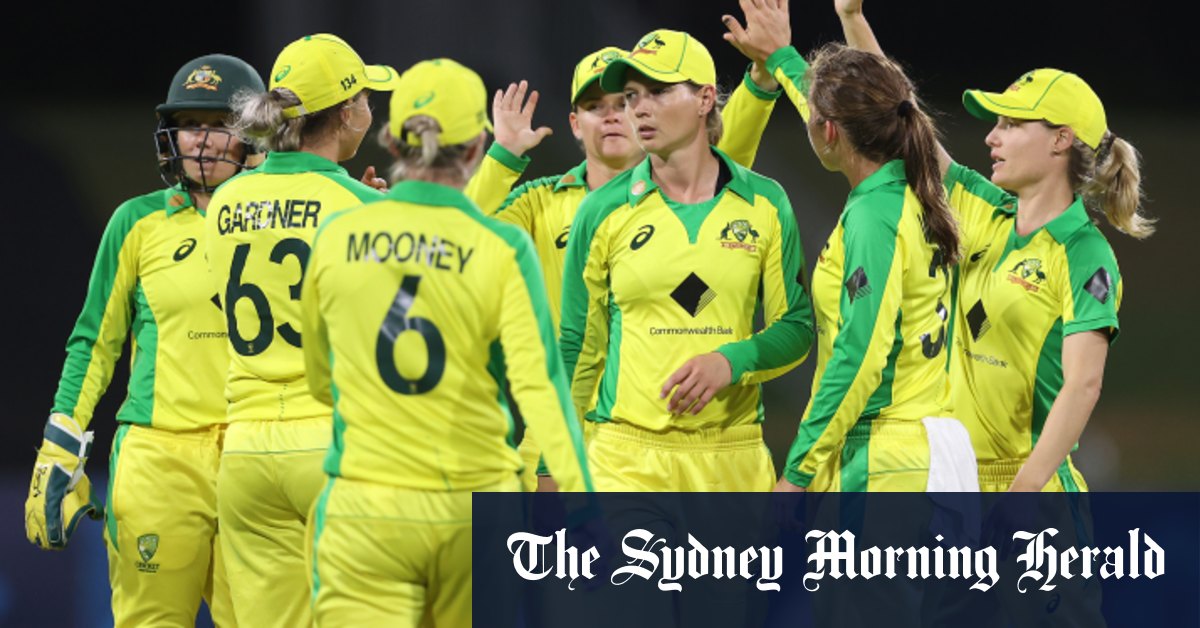 The women's national team will face tighter COVID-19 restrictions during their Ashes campaign than their male counterparts as Cricket Australia desperately tries to avoid a nightmare of mass World Cup withdrawals.
Players from Ashes teams risk being barred from New Zealand if they contract the virus in the final week of the series and cannot board the flight through Tasmania for the 50th anniversary tournament, for which Australia are the favorites and England the defending champions.
CA medical staff are finalizing biosecurity protocols for the three-format series, knowing it will be nearly impossible to reschedule games in the narrow window if COVID-19 seeps into the bubble and sweeps through the one of two camps as he did in the Big Bash League.
They did not rule out more onerous measures towards the end of the series if COVID-19 cases in Australia continue to rise.
CA isn't planning on placing an extra layer of protections around the team's best players, but the doomsday scenario would see stars Meg Lanning, Ellyse Perry and Alyssa Healy wiped out in one fell swoop.
Entry into New Zealand is complex, with confirming a place in the country's managed isolation and quarantine facilities before being able to board a flight.
Players must fly to New Zealand on February 9 to complete 10 days of harsh quarantine, but must test negative within 48 hours of departure. If they miss this flight, there is no guarantee that another one can be arranged due to the difficulty in securing quarantine locations.
"It's going to be difficult," said selection chairman Shawn Flegler. "Our plans are still that we will go as a group right after Ashes if things change and we [can] bring the players in, we'll look to do that, but right now it's a group leaving and quarantining together.