Australian companies failing to prevent links to modern slavery, warn rights groups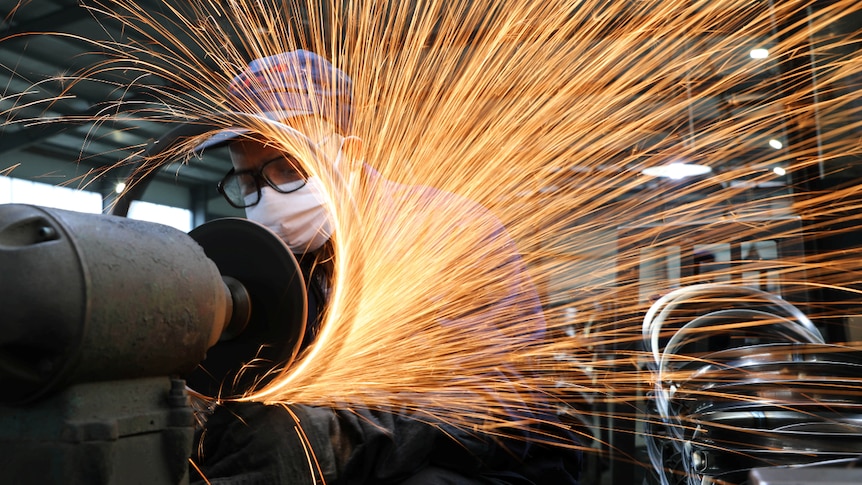 Human rights groups are urging the federal government to take a tougher stance against modern slavery, warning of widespread abuses in Australia and overseas.
Key points:
The two-year survey looked at disclosure statements from 102 Australian companies
Many companies with supply chain links to forced labor failed to meet basic reporting obligations
The federal government has pledged $4.4million over five years to investigate Australia's links to modern slavery
A survey conducted by human rights center found that most Australian companies with known supply chain links to forced labor do not meet basic reporting obligations.
The investigation, assisted by RMIT University and the University of Notre Dame, looked at disclosure statements from 102 Australian healthcare, clothing, horticulture and seafood companies.
Companies with consolidated sales of at least $100 million must publish an annual statement outlining any potential links to forced labor in their supply chains and the work they are doing to avoid them.
"More than half of the companies we reviewed failed to disclose clear modern slavery risks in their high-risk supply chains," said Freya Dinshaw, senior counsel at the Human Rights Law Center.
"We're talking clothes from China, rubber gloves from Malaysia, seafood from China and fresh produce from here in Australia."
Ms Dinshaw said less than a third of Australian businesses surveyed appeared to be taking effective action to mitigate risk.
"There is growing evidence that reports alone will not be enough to drive fundamental change in supply chains," Ms Dinshaw said.
Last year, the federal government announced $4.4 million in funding over five years to help civil society groups investigate Australia's links to modern slavery.
Migrant workers are too afraid to quit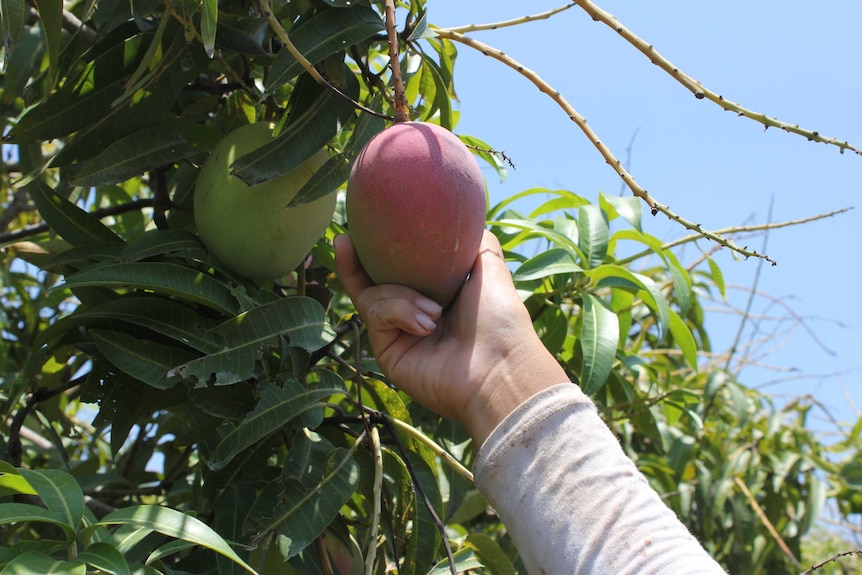 Migrant worker in Australia, Kate, told the ABC she earned just $25 a day, despite working grueling 12-hour shifts on a fruit farm.
Kate was one of many workers too scared to leave their jobs despite poor conditions because their visa status was tied to their job.
Kate does not want her last name published as she fears speaking to the media will affect her current employment status.
"I was picking oranges and it's very hard work – very physical and [it] tires you out a lot," she told the ABC.
Kate said her employer often paid her late and once she withheld $500 she thought she was owed.
She also said she was harassed by this same boss.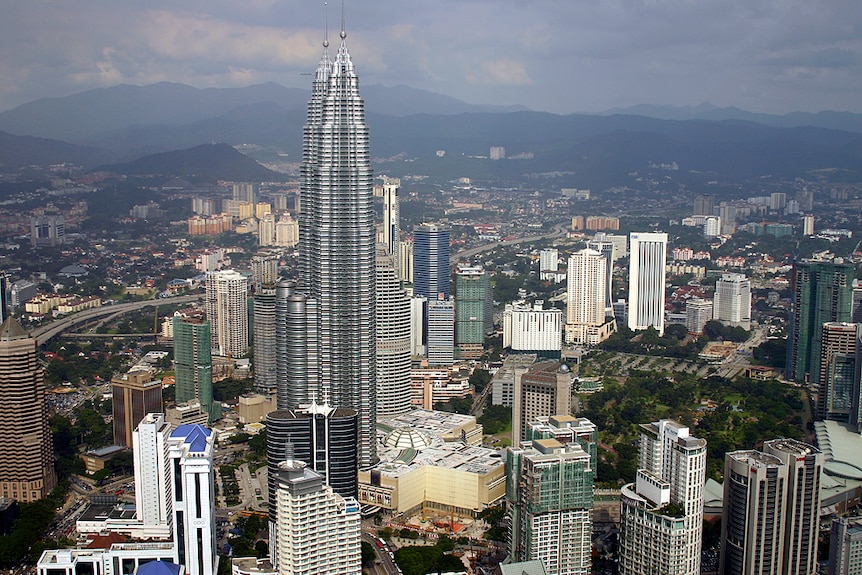 "He said, 'Oh, don't worry. You've been picking oranges all day and you're really tired. You need a massage.'
"I said, 'No, I don't need this. I just need some work. Don't touch me.'"
Kate said she was too scared to quit at the time and finding work was difficult with the borders closed.
"I need money and I'm trying to survive. I need to pay rent," she said.
"You have to fight to see doctors"
A migrant worker at a Malaysian factory producing medical gloves told the ABC his colleagues could be deported if they refused to work while sick.
Hassan, who also did not want his last name published, said the pandemic had increased demand and led to 14-hour working days.
"They treat us very badly and we have to fight to see doctors," Hassan told the ABC.
Hassan said some of his colleagues who were sick during the pandemic hid in their rooms to avoid going to work.
"Our bosses come to our rooms. They grab us. They bring us to our workstations," he said.
"We have to go. We have to work."
Hassan and Kate's comments to the ABC have been corroborated by the Human Rights Law Center.