Australian companies buy La Cienega land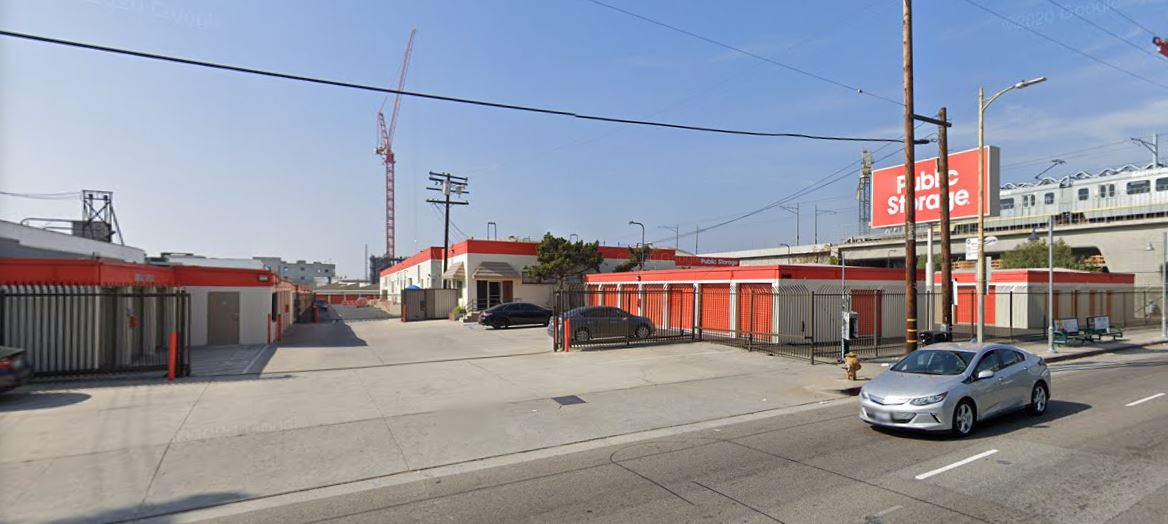 Sydney-based property company Lendlease has teamed up with Australian pension fund Aware Super to buy land at 3401 S. La Cienega Blvd., which sits at the intersection of La Cienega Boulevard and Jefferson Boulevard. Plans for this purchase are to build a $600 million mixed-use development on the 3.6-acre lot, which currently houses an empty public storage facility.
The 500,000 square foot mid-rise project will feature 260 multi-family units, 250,000 square feet of creative office space and ground floor retail.
Previous use of the site also allows for a potential on-site revenue stream during development planning, with 1,144 self-storage units, totaling 86,897 ready-to-use leasable square feet.
"Place-making is at the heart of our business and we bring that mindset and ability to LA in this highly desirable location, which is near entertainment and tech giants HBO, Apple, Amazon and Sony. , as well as multimodal transportation options," Arden Hearing of Lendlease Americas tells Connect California, a trade real estate publication.
"This is a phenomenal transit-focused mixed-use site in the vibrant Culver City submarket, which is ground zero for content creation, as evidenced by Apple's recent land purchases. ", explained Kevin Shannon, a representative of Newmark Group, which represented the seller of the property.
Lendlease aims to submit an application to the City of Los Angeles this year and expects to begin development in 2023, with completion expected in 2025.