70% of Australian businesses see an increase in revenue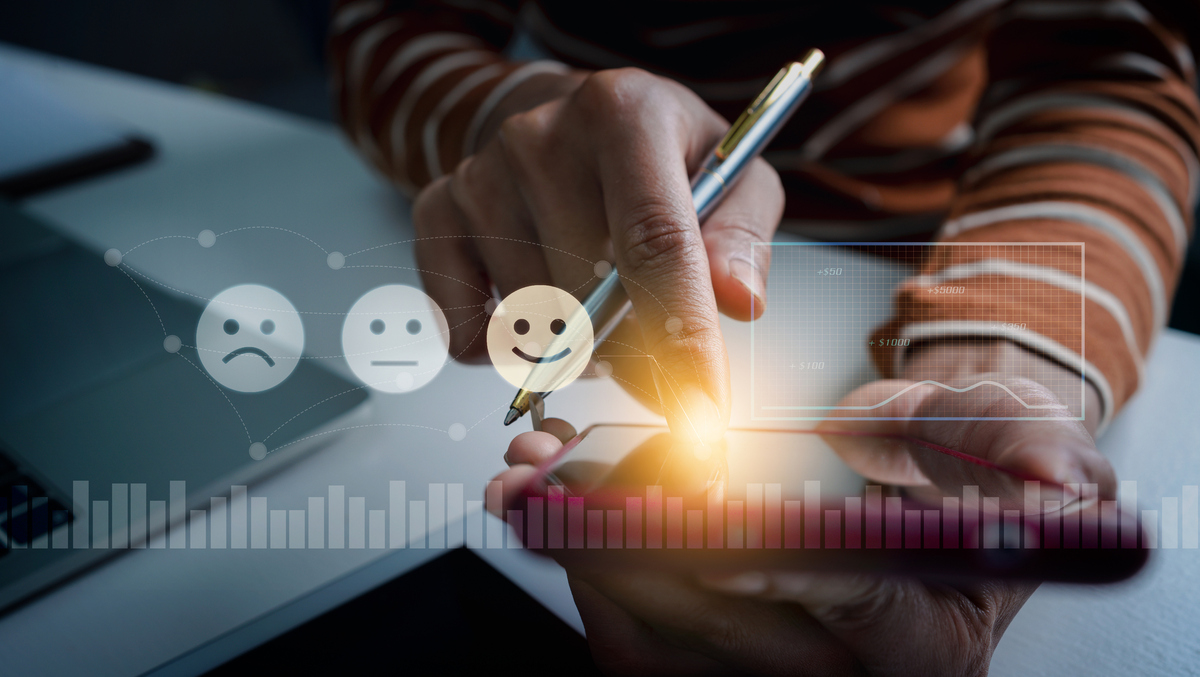 A new study has found that 70% of Australian sales and marketing managers report an increase in customer turnover, up from 52% in a survey conducted last year.
Additionally, 70% agree that retaining existing customers is more profitable than closing a new sale.
Respondents to the survey conducted by SugarCRM consist of 1,600 sales and marketing professionals worldwide, including 400 in Australia.
According to SugarCRM, the results show organizational disruption across the customer journey and highlight the shortcomings of traditional CRM solutions that aren't specifically designed to deal with today's post-pandemic customer experience.
Churn refers to the rate at which customers stop engaging with a business. The survey found that 61% of Australian businesses surveyed acknowledged a lack of understanding of the reason for customer churn, and 63% struggled to effectively quantify and track churn rates.
According to SugarCRM, this "big customer dropout" is a threat to the future of businesses in every industry globally and is another challenge for brands to adapt to post-pandemic business that already includes chain disruptions. supply and employment issues.
The company says a core belief for departing customers among respondents is that they received poor customer service or experience.
As a result, 78% of Australian respondents said they needed to make a more conscious effort to improve customer trust in their organization.
Additionally, 76% highlighted the need to act on customer feedback to improve the overall experience.
SugarCRM gives marketing, sales and service teams a clear picture of their customer base to improve their business. The company serves customers in more than 120 countries.
"Companies face a daunting scenario, struggling to fill the top of the funnel with qualified leads while losing customers at the bottom of the funnel," says Craig Charlton, CEO of SugarCRM.
"A key contributor to losses on either side of this equation is lack of data.
"Data powers the actionable insights sales, marketing, and service teams need to act decisively at every critical touchpoint, drive high-definition customer experiences, and reverse the great customer quit."

Additional information from SugarCRM's survey includes:
74% of leads generated by marketing are deemed unqualified or under-qualified, and 25% of sales are abandoned after receiving no follow-up.


Nearly 75% of respondents globally say a consolidated view of customer information across the organization is key to delivering ideal customer experiences, with 68% of respondents in Australia reporting they lack data to improve marketing campaigns and sales conversions.


According to SugarCRM, businesses need effective CRM strategies to combat customer churn and ensure better sales, marketing synergy and assurance, but 68% of Australian respondents say their CRM system wastes time and money. money. Additionally, 71% say their current CRM system cannot be adequately customized to meet their specific needs.


67% of Australian organizations say they plan to change their current CRM platform in the next 12 months, with 70% saying they will change vendors/vendors.


Australia has the highest rate of CRM issues, compared to 46% of US respondents and 56% of UK respondents.


AI is growing its presence in Australia, with 98% of sales and marketing leaders saying they foresee increased use of AI technology over the next two years to improve existing processes.

"Tackling customer churn in the post-pandemic rebuild is a mission-critical activity," said Jason du Preez, senior vice president of SugarCRM Asia Pacific.
"Australian organizations need to be more customer-centric and use technology to optimize and personalize customer engagement.
"Unfortunately, many companies will fail to solve these problems without leveraging purpose-built AI to solve marketing and sales problems.
"Australian businesses need a CRM platform that connects marketing, sales and service with a comprehensive, real-time customer view.
"To thrive, Australian businesses need to understand the current and future needs of their customers and eliminate any friction points in the customer journey.
"They need to equip their employees with technology that can help them delight their customers and deliver a great customer experience," says du Preez.