39% of Australian businesses are adopting multi-cloud technology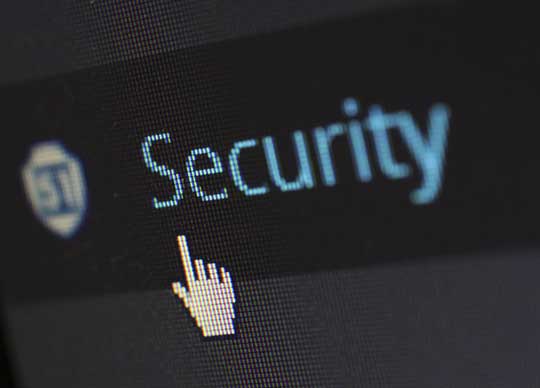 Checkmarx announced that it now offers the Checkmarx AST platform in the region.
"We are starting to see Australian customers rapidly migrating to the cloud, and Checkmarx anticipates growing demand for our end-to-end AppSec platform for cloud-native application security," said Mark Priebatsch, regional director Australia and New Zealand at Checkmarx. "We are committed to the A/NZ region and look forward to helping organizations implement comprehensive application security for years to come. »
The research showed that Australian enterprise adoption of multi-cloud technologies is already at 39%, above the global average of 36%, and is expected to rise further to 66% this year.
The Checkmarx AST platform is delivered from the cloud and designed to support on-premises, cloud and hybrid development environments. The platform improves code security throughout the software development lifecycle and ensures that your software remains secure from a developer's first code commit all the way to production release.
The main integrated solutions today include: